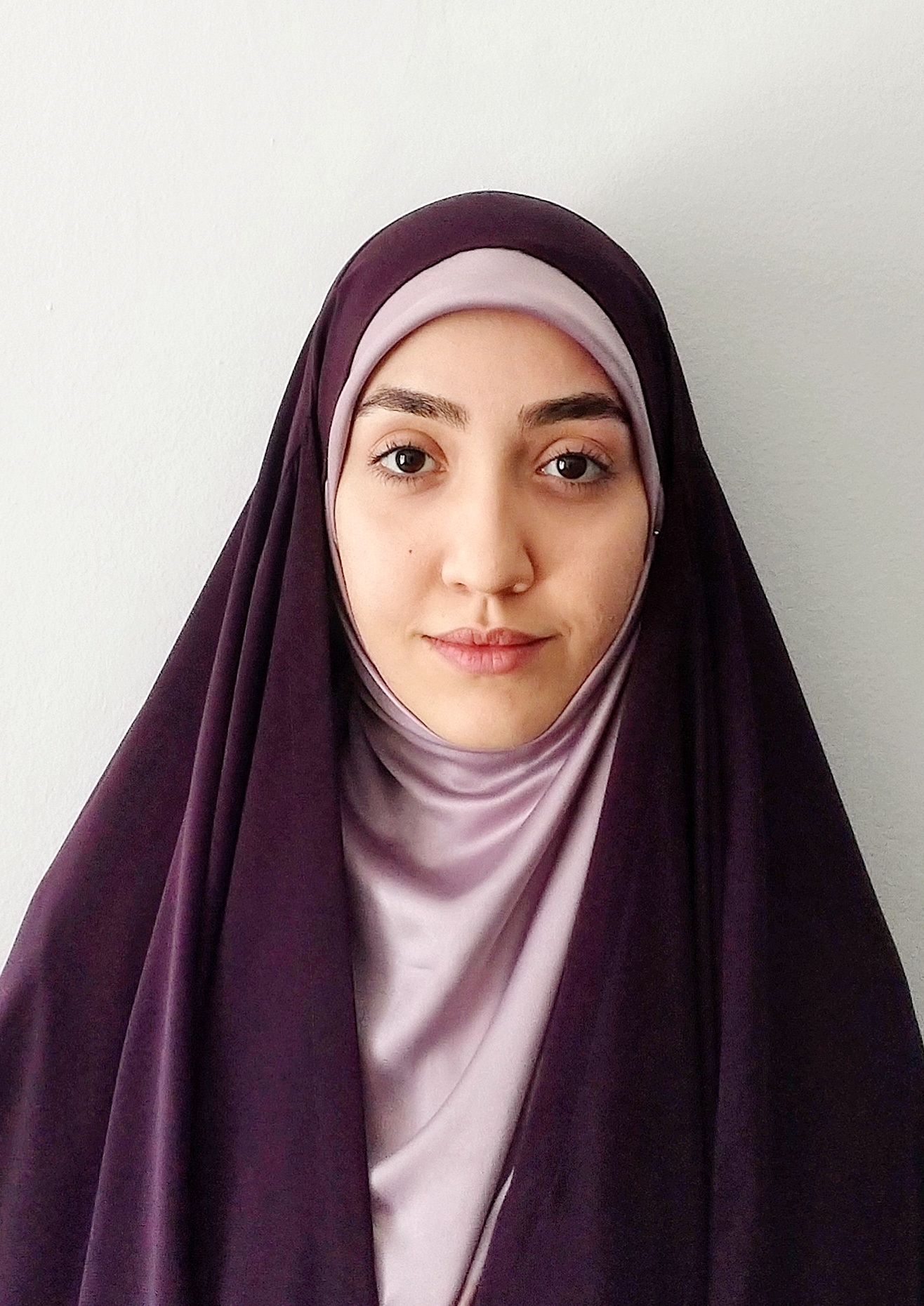 Ph.D (Biological Engineering)
Fatemeh Jahangiri
Fatemeh is a PhD student in the School of Engineering at the University of Guelph, supervised by Prof. Amar Mohanty and Prof. Manjusri Misra. Her research focuses on biobased and biodegradable coating and bioplastic in food packaging applications. Her goal is to stretch the shelf life of packaged material through improving the barrier performance of biodegradable packaging. Successful completion of this project will reduce our reliance on petroleum-based materials by providing a sustainable alternative where agricultural residues are used for high end value-added products in support of the circular economy. 
Education Background 
Sep 2016 – Jan 2019: MSc in Polymer Chemistry, University of Tehran, Iran. 
Sep 2012 - Jun 2016: BSc in Pure Chemistry, University of Tehran, Iran.