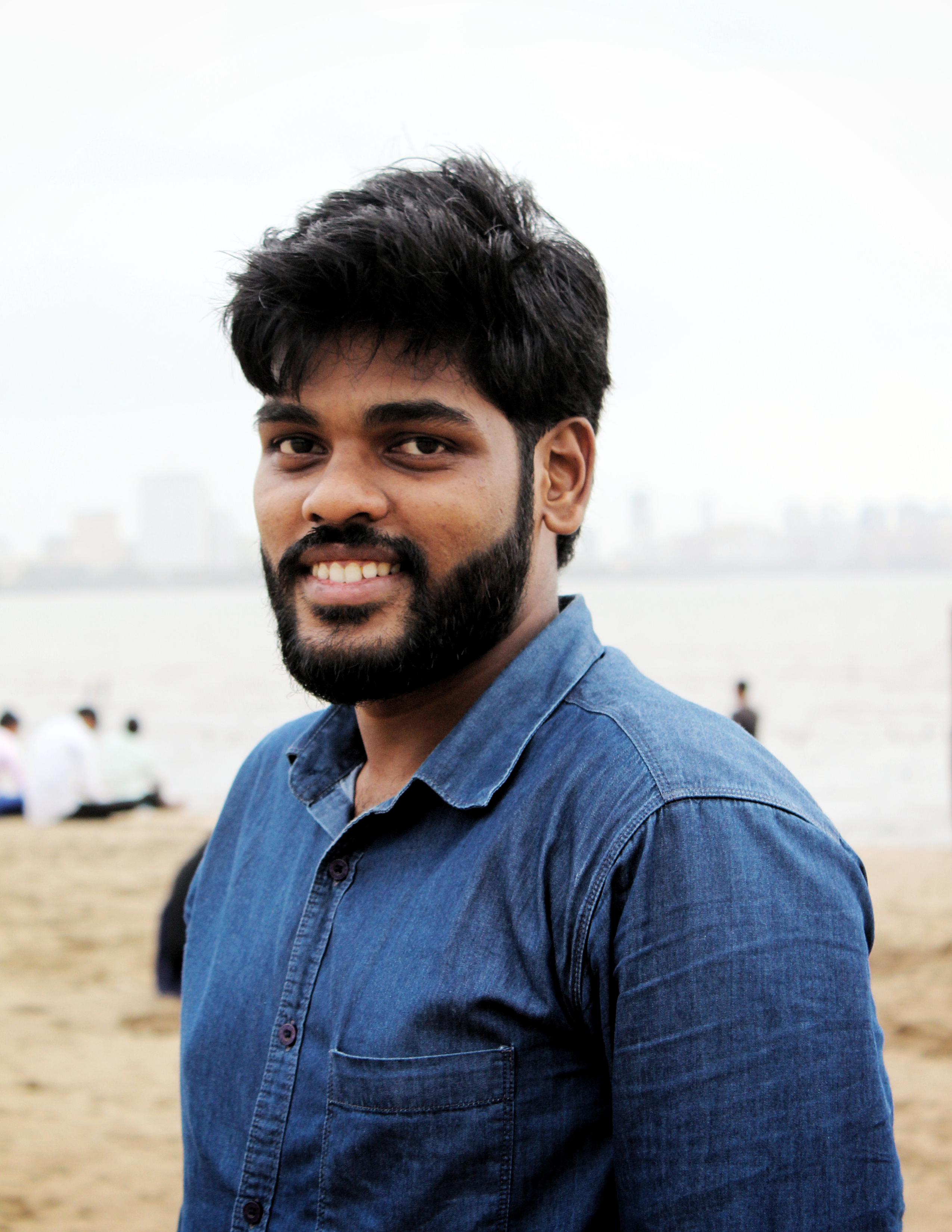 (PhD Biological Engineering)
Sidharth A K
Sidharth A K is a PhD candidate at the University of Guelph's School of Engineering, supervised by Dr. Manjusri Misra and Dr. Amar K Mohanty. Sidharth earned a Master of Technology in Polymer Engineering and Technology from the Institute of Chemical Technology (ICT), Mumbai. He spent a short time in the industry, focusing on material characterization. His research interests include synthesis of nanomaterials, polymer nanocomposites, bio-materials & bio-composites, polymer coatings, and material characterization. At the BDDC, he'll be developing biomass-derived composites for high-performance applications. This project can provide significant value addition for the agricultural sector and aid in reducing dependency on conventional polymer composites.

Time frame & Project: 
May 2022 - present: Flame retardant structural and durable lightweight biocomposites for electric vehicles.
Education Background:
2018 - 2020: M.Tech in Polymer Engineering and Technology, Institute of Chemical Technology (Formerly UDCT), Mumbai, India.

2014-2018: B.Tech in Polymer Science and Technology, Cochin University of Science and Technology (CUSAT), Cochin, India.