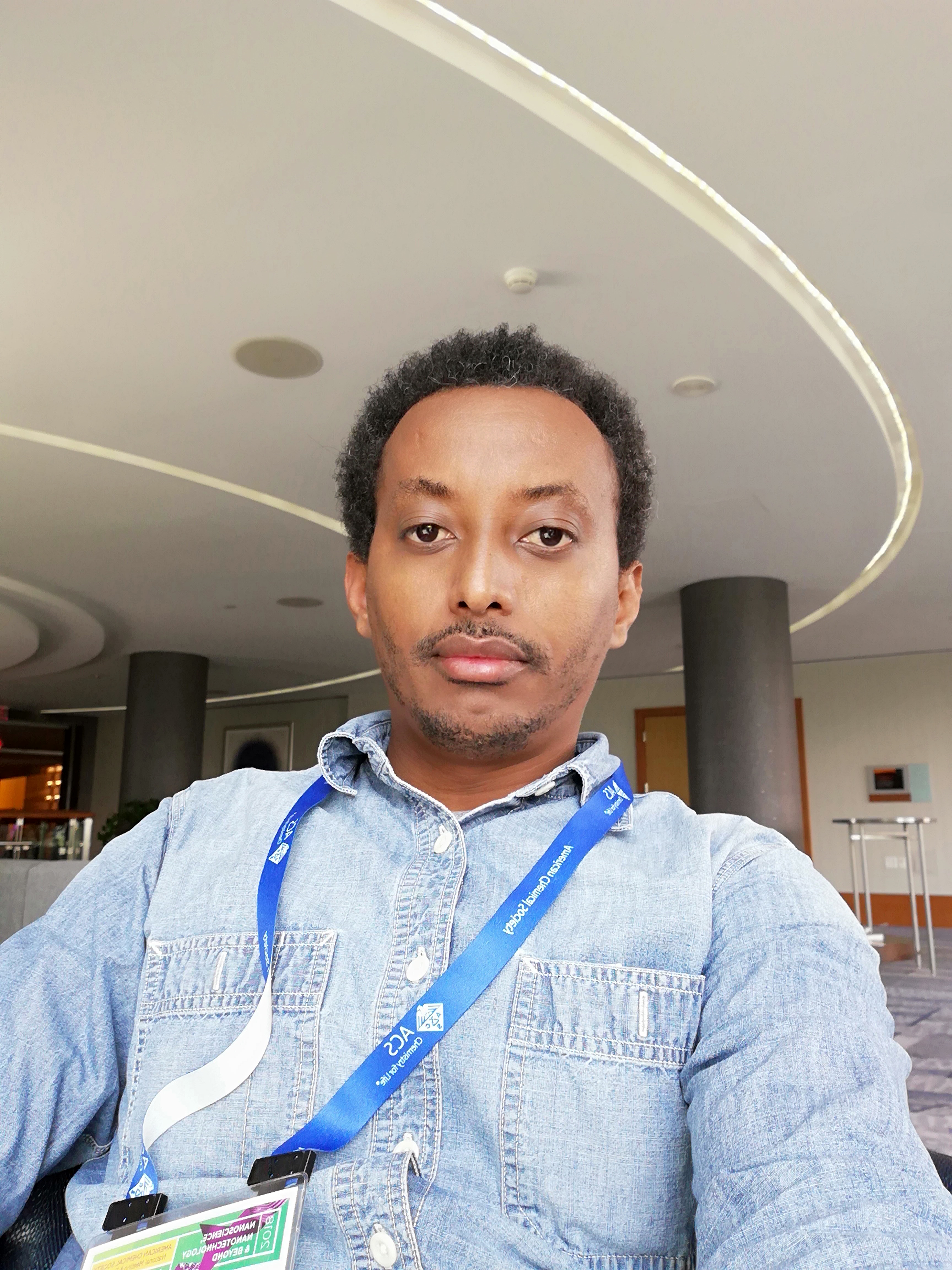 PostDoctorate Fellow
Dr. Haftom Weldekidan
Dr. Haftom A. Weldekidan completed his PhD from the Faculty of Science & Engineering from Macquarie University, Australia. He holds a Masters degree in Renewable Energy from the University of Dares Salaam, Tanzania and BSc degree in Industrial Engineering from Mekelle University, Ethiopia. Currently he is a postdoctoral research fellow at the Bioproducts Discovery & Development Centre (BDDC) at the University of Guelph, Canada. He has substantial experience in solar-assisted thermochemical conversion technologies and optimization of process parameters for high-value chemical production. His research interests include synthesis and characterization of renewable fuels, production of biobased materials from organic wastes, biomass pyrolysis, pollution and contaminated land management. Dr. Weldekian has 23 peer-reviewed journal paper publications to his credit.
Time Frame & Project:
August 2021 - Present: Pyrolysis of waste plastic and waste biomass, co-pyrolysis, upcycling of plastic wastes for advanced applications and waste valorization.