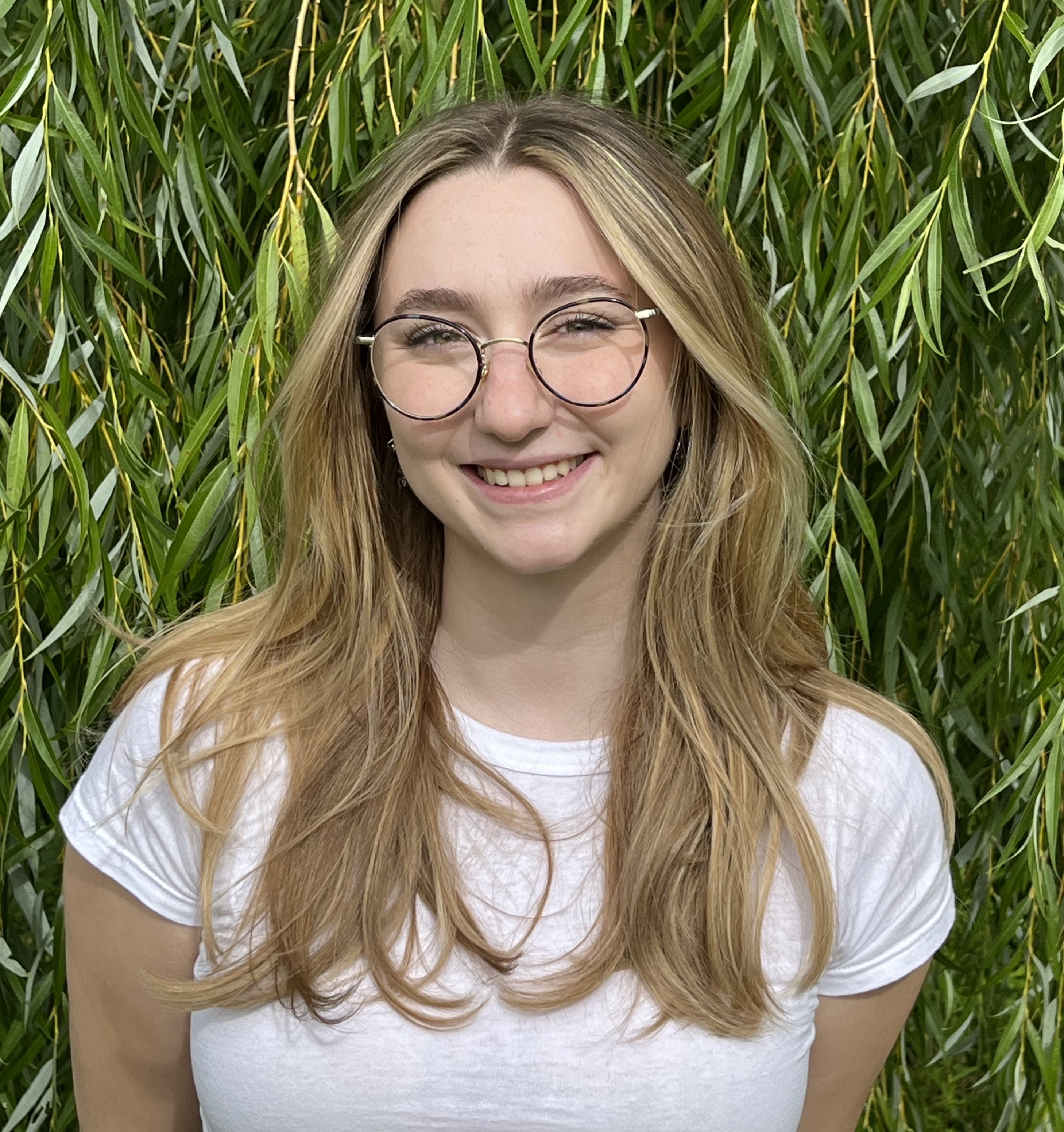 Lauren Fillier
Lauren Fillier works at the BDDC as an Office Administrative Assistant. Lauren is currently developing her skills in data and file organization and management, website management and administrative work. Lauren is currently in her third year of studies in a BAH in Political Science and plans to continue her education into graduate studies.
Education Background:
2020- Present: BAH in Political Science.