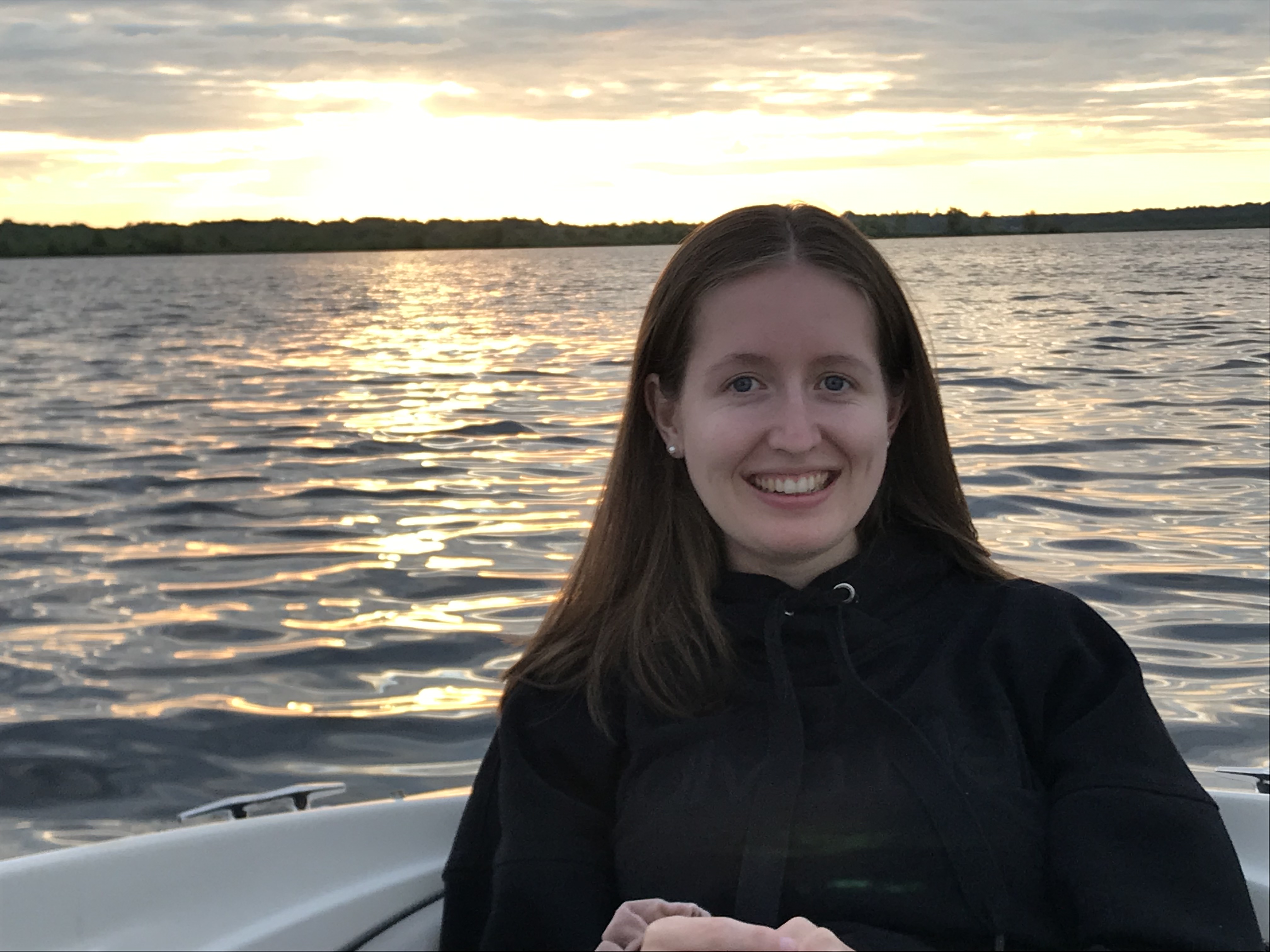 Victoria Muir
Victoria is currently an undergraduate researcher at the BDDC, focusing her research on biomass pyrolysis. She is currently in her fourth year of the Biological and Pharmaceutical Chemistry program at the University of Guelph. During her time at the BDDC, Victoria aims to enhance laboratory research and technical writing skills. 
Time Frame & Project:
May 2022 – Present: Victoria is focusing her time at the BDDC researching biomass pyrolysis.
Education Background:
2018 – Present: B.Sc in Biological and Pharmaceutical Chemistry