Professor Amar Mohanty has been appointed as the Ontario Agricultural College (OAC) Distinguished Research Chair in Sustainable Biomaterials effective February 1, 2020. Among professor Mohanty's many honours, he also received a 2018 Synergy Award for Innovation from the Natural Sciences and Engineering Research Council of Canada, and a Lifetime Achievement Award from the BioEnvironmental Polymer Society in 2015. He is also editor-in-chief of Sustainable Composites, Composites Part C -Open Access; an ELSEVIER journal.
For more information regarding his award, please click HERE.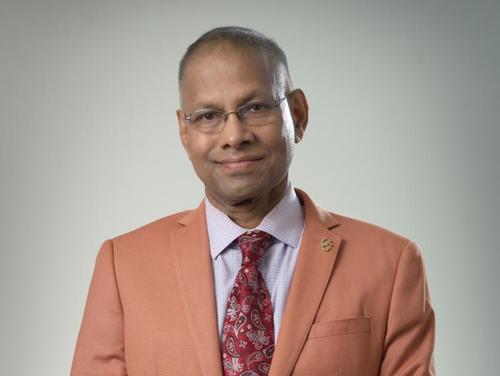 Photo of Dr. Amar Mohanty.